Our Service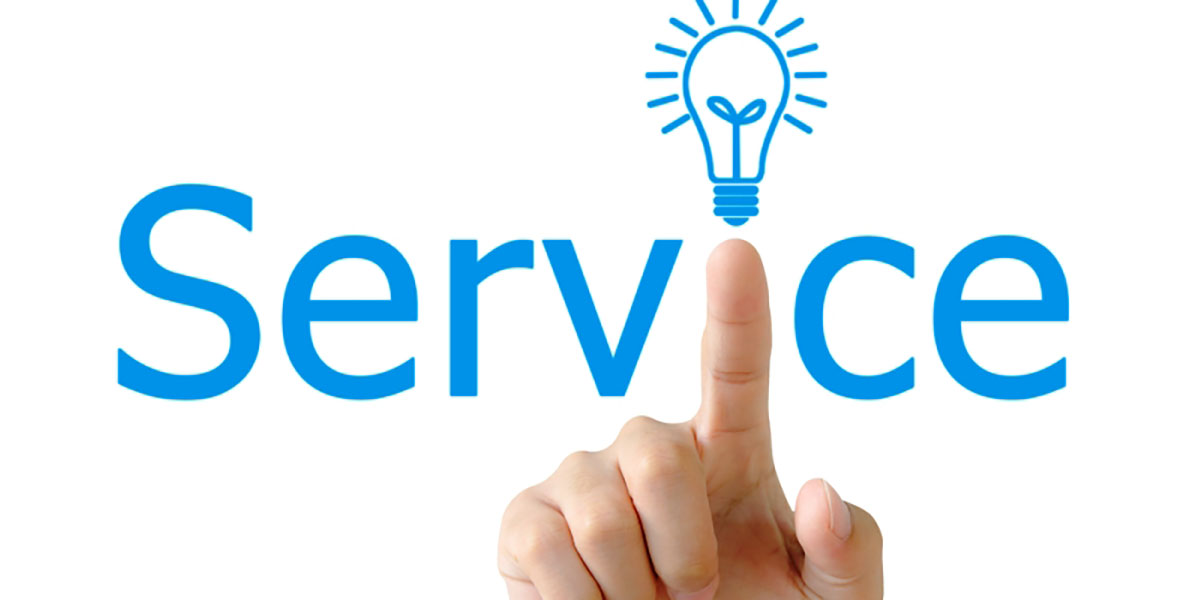 Good customer service entails listening to your customers and valuing their opinions. A company's culture is expressed with good customer service—they go hand-in-hand. Maintaining good customer service is very important for the development. We believe the key to success is to offer quality products, affordable prices, quick delivery and top-tier customer service, all via our hard-working staff. We truly thank every single of our customers, who either encourages us to move forward with compliments, or forces us to optimize every aspect of our business with complaints or even criticism. Caresono will pay much more attention on customer services, what we will do:
1) Provide product training materials;
2) Offer support services;
3) Listening to customer feedback;
4) Reply to customer inquiries as soon as possible;
5) Real-Time Online Support ;
6) Automated Customer Service Lines;
7) Repair mistakes quickly and generously;
8) Provide multiple opportunities for customer feedback;
9) Increase lifetime customer value with improved after-sales service, Caresono Technology Co.,ltd. attaches great importance to the after-sale training of bladder scanners, we have a specialized training team to ensure every hospital with installed bladder scanners trained well.
Caresono will provide customers with full support and best services. As long as you need our support, we will provide you with the best solution as quickly as possible.
Get the latest price? We'll respond as soon as possible(within 12 hours)